ESOTERIC, EXCLUSIVE, VISIONARY
Whilst other clubs may be renowned for their fixed bricks and mortar facilities, we operate with a fully global reach. 
Intimately known only by a small circle of select individuals, the Azzura Membership delivers the most exclusive and desirable services to those looking for unforgettable curated experiences.
The Private Club for Private People
With world-class facilities and an unmatched heritage dating back to 1977, the Azzura Membership is truly special and unique. Our success owes much to our Members, with their positive and active contribution to its social life and governance.
Before an application is considered, the prospective Member must be sponsored by a current Club Member, or have direct referral from a friend of the Club. The role of this Member sponsor is critical to the receipt and acceptance of any application given the selective nature of our process, ensuring that all Members are aligned with our core values. Membership to the Club may also be granted through invitation of the Director.
If accepted, you will be welcomed in formally by our Director, and presented with your unique Membership card and initiation package.
You can find further information on our Club and Membership under our FAQs.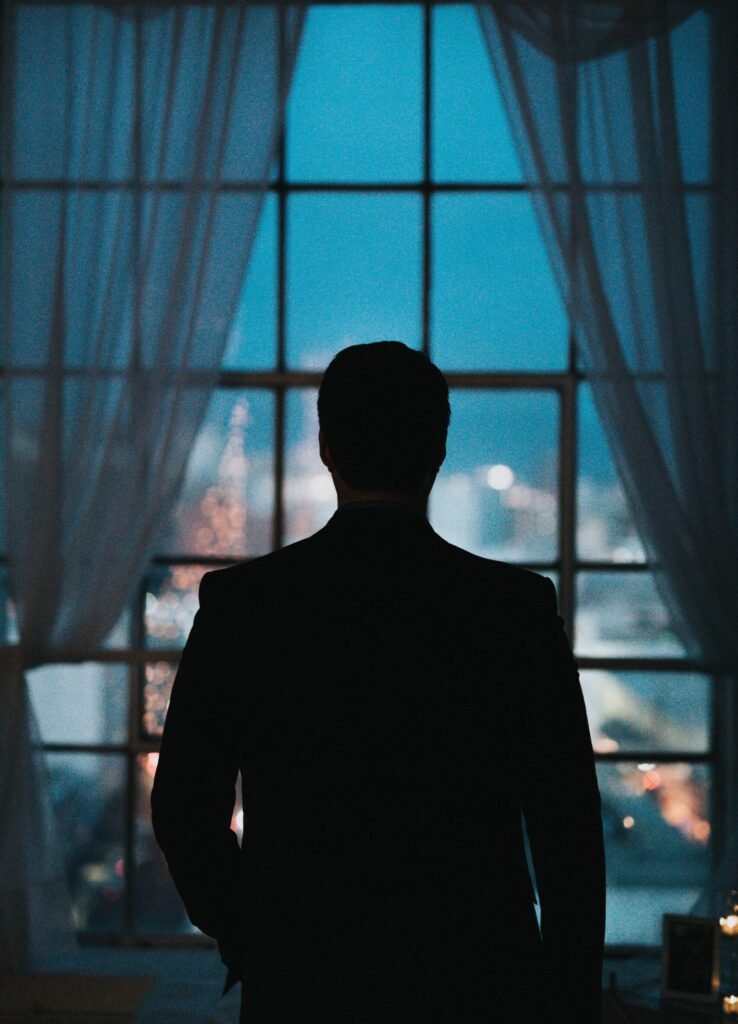 In order to provide our Members with the quality of service required, several absolutes were adopted. Privacy and anonymity were the first absolutes to be addressed. All client information is closely secured to prevent even inadvertent disclosure.
Our policy on accepting new Members is based on a KYC protocol on all applicants. To keep our club as exclusive and discreet as possible, we only accept 10 new applicants each year.
The Club management are all professional personnel, all of whom have worked within this industry for many years and so we understand what your needs and requirements are. By keeping our doors firmly shut to outsiders, we maintain the standards expected from such an established Club.
Membership is not guaranteed nor an automatic acceptance due to wealth or status. We welcome loyalty and quality in all our Members.
If you believe you would benefit from our membership & the services we provide, please submit an enquiry.