Established 1977 in The Bahamas, three retired yet visionary friends from both sides of the big pond set up a small and very intimate circle, catering to an elite and wealthy group of people. They shared their mutual interests in creating the ultimate fantasy parties attended by some of the World's most beautiful models. The ultimate melting pot!
Today, as we celebrate over 40 years, the legacy continues with the same mission and values for those wishing to indulge in the most lavish and divine extraordinary adventures money can't buy alone.
Celebrating over 40 years
Since its inception in 1977, Azzura has been catering for a small circle of select Elite Clients ranging from HNWI & UHNWI, Celebrities, Petroleum, Investment Banks, Private Family Offices, Wealth Management Firms and Luxury Brands from all across the Globe.

We arrange bespoke packages and world-renowned Experiences for our Individual and Corporate clients alike, with discretion and precision being at the forefront of our services.

For more information about our exclusive Experiences, please use the button below.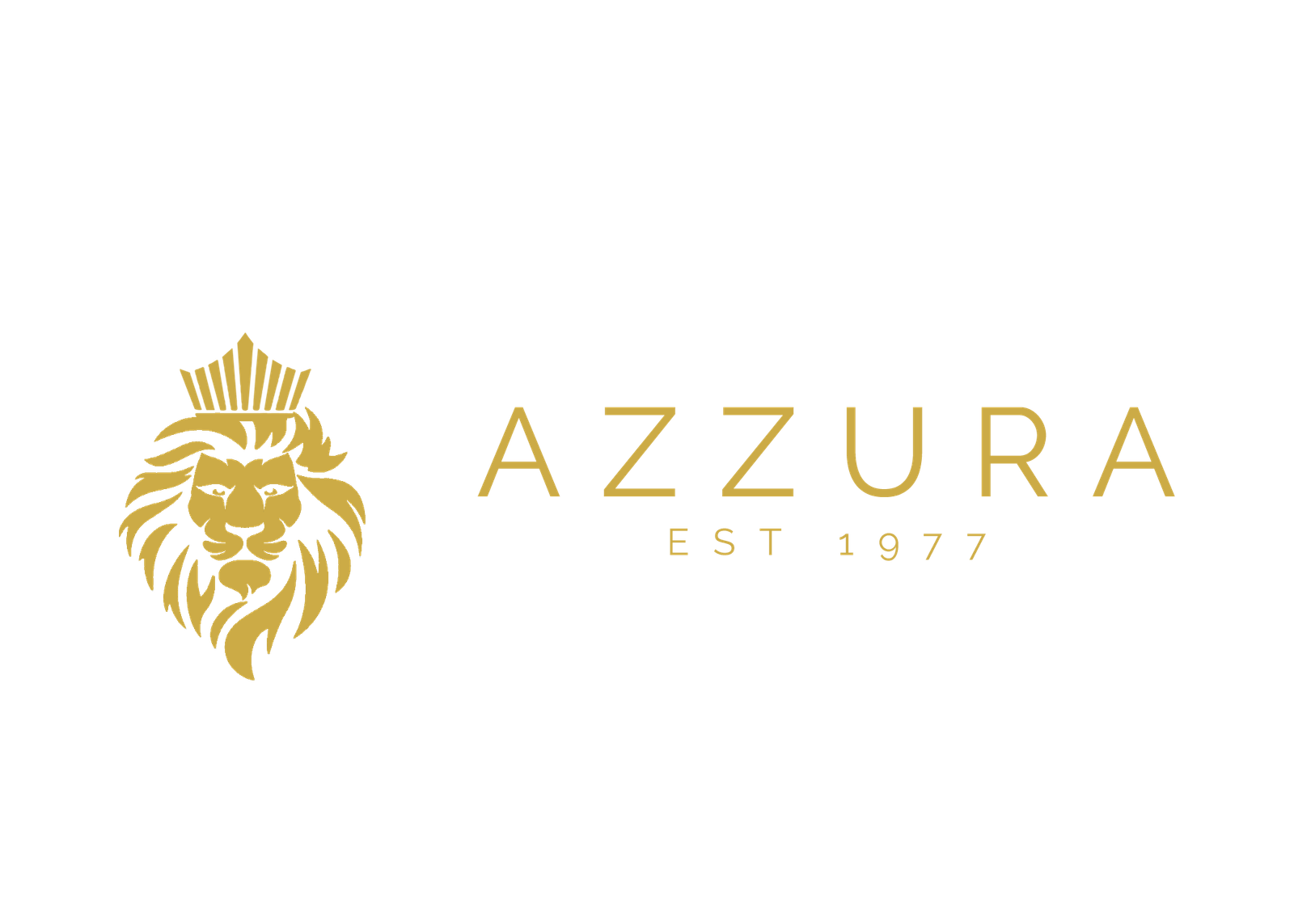 A Private Club for Private People
We understand that our Members require a service which is both discreet and secure. Our highly bespoke service applies these same principles.

In order for us to maintain close personal relations with our Members, we are only able to operate for a small circle of both Individual and Blue Chip Corporate Members.

To learn more, please visit our 'club' page below.
Formula 1 Monaco Grand Prix 2021
Let us arrange your bespoke experience for the Monaco F1 Grand Prix.

Complete with secluded private chateau on the outskirts of Monaco, and superyacht experience moored directly into the Monaco harbour.
If you are interested in our services or would like to request our E-Brochure, we would kindly ask that as a first step you fill out the form for our personal attention.
Please be aware that we cater for a limited number of both Private and Corporate clients, so that we can continue to guarantee our personal service.
We therefore consider each and every request on its own merit.