A GLOBAL PRIVATE MEMBERS' CLUB PROVIDING UNIQUE EXPERIENCES FOR THE GREATEST MOVERS AND SHAKERS OF OUR TIME.
- Celebrating over 40 years -
Established 1977 in The Bahamas, three retired yet visionary friends from both sides of the big pond set up a small and very intimate circle, catering to an elite and wealthy group of people. They shared their mutual interests in creating exceedingly indulgent parties and experiences. By the 1990s, Azzura had expanded across the World, offering its unique services across Europe, the United States, and both in the Middle and Far East.
Today, as we celebrate over forty years, the legacy continues with the same mission and values for those wishing to indulge in the most lavish and divine extraordinary adventures money alone can't buy.
Azzura's strength is in its confidentiality and trust that we have built over our legacy. These values are at the core of our Club.
Completely bespoke packages, tailored to your needs.
We arrange thrill-packed, off-the-grid Experiences for our Members.

All of our Experiences are completely bespoke, and we value precision and discretion above all else.

Members may select from various types of Experiences with differing scenarios and locations.

We meet our Members regularly to discuss their requirements, and we build a bespoke package for whatever they may desire.

To receive a comprehensive list of all of our services, please request our brochure on our contact form, which may be found below.
"THE MOST INSANE EXPERIENCES THE WORLD HAS NEVER SEEN"
– ANONYMOUS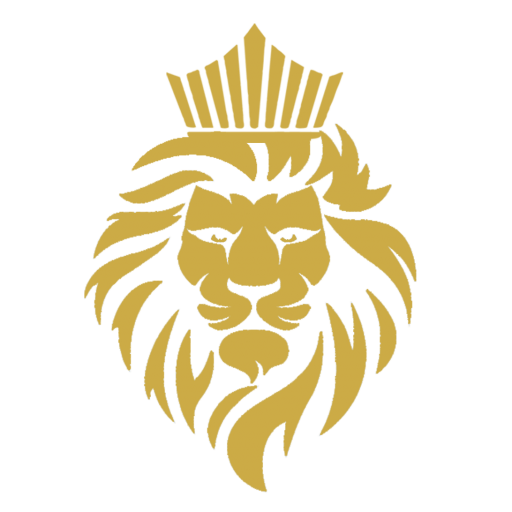 The Private Club for Private People
We have the requisite expertise to ensure that our Members' interests are met in all respects. We aim not only to fulfill the needs of our Members, but exceed them. Our Club focuses on developing personal long-term relationships with our Members, in order for our Team to acquire a deeper understanding of our Members likes and dislikes, and thus suggest relevant Azzura Experiences and services that match individual personality and tastes.

By adding ever-more valuable and delightful personal touches, we are able to ensure that we are always thinking one or two steps ahead and delivering what is most important to our Members.

Azzura is a Club built on trust and discretion. In order for us to maintain close & personal relations with our Members, we are only able to operate for a small circle of both Individual and Blue Chip Corporate Members. To learn more about the Azzura Club, please visit 'The Club' page below. You will be redirected to a separate website.
Contact & Membership Brochure
Thank you for registering your interest in Azzura.
We would kindly ask that as a first step you fill out the form for our personal attention.
We aim to respond to all requests within 72 hours.